If you're looking to save on a car rental through Turo, here are 8 things you need to know before booking. Turo is a peer-to-peer car rental experience that works similarly to AirB&B where you can book cars direct from their owners. They operate in the US, Canada, and the UK, in most major cities, and offer over 450,000 listings. With the surge in traditional car rental prices and a continued shortage of vehicles, Turo is a great alternative to a traditional car rental if you know what to watch out for. A rental through Turo can also help you save on gas prices for a road trip and we'll share with you how. We'll cover the benefits as well as risks when considering a car rental through Turo. This will help you more easily compare Turo to a traditional car rental for an upcoming trip.
Disclosure: When you buy through links on our site, we may earn an affiliate commission at no additional cost to you. We only recommend products we would use ourselves and all opinions expressed here are our own. Read more about our privacy policy.
1. Read the reviews thoroughly
Reading reviews is so important for Turo because there are so many new hosts and when you're booking a car for a trip, reliability is important. Look for what Turo calls "All-Star Hosts" as they have the most experience and have completed at least 10 trips in the year. It can take some time, but reading reviews in advance will help you make the best selection.
2. Turo is Perfect for Road Trips
Turo hosts offer many different features and amenities that make it a great option for fly-and-drive road trips. There are hosts that offer cooler rentals, car tents, ski racks, phone mounts, chargers, and more that can be perfect for road trips. If you're flying and then driving consider a Turo rental for a road trip for this added flexibility. If you'll be taking a longer trip ask the host to have the vehicle serviced before your booking. We loved using a Turo rental for our two-week road trip through the national parks. If you need other tips for traveling with kids check out our Insider Tips for the Ultimate National Parks Trip with Kids or Tips for an Amazing Road Trip with Kids. Every Turo host has different terms for their rental and some don't allow traveling out of state, so review closely before booking if you plan to do so.
Turo Rentals Can Save on Gas
Turo offers many hybrid and electric vehicle options that cost a little more upfront to rent but then save so much on gas. This is such a great way to save on the high cost of gasoline for a road trip.
3. Compare the fine print and all costs
The cost of Turo can be less than traditional car rentals, but not always. Make sure to review the terms of the agreement closely as they differ for each host and this can increase or decrease costs substantially. Here are items to watch out for when comparing costs with Turo: premium gas (saving receipts often required), extra charges for airport pickup, max daily/trip mileage and cost for going over, any cleaning requirements for returning the vehicle, or late charges. There are also discounts for booking early and booking longer reservations so look for this and compare.
4. Turo wins for Convenience
No lines, no shuttles to the land of car rentals, and in some cases no need to talk to anyone. We found a car rental through Turo to be very convenient in many ways. You have the ability for many hosts to cancel your trip for free, up to 24 hours in advance. Many hosts also use Turo contactless pickup method using a lock box for entry. We loved the ease of being directed to an airport parking spot, given a code for entry, and not having to wait in any lines or speak to anyone to get our vehicle (introverts' dream come true). If you have a flight delay or need to extend or shorten the rental for any reason it's very easy to do through the app. Make sure to check any cleaning requirements for returning the vehicle. Some require washing and/or cleaning the inside of the vehicle before returning, but others do not. It's good to know this before booking to ensure time for these extra steps
5. Families with kids
Renting a car through a traditional car rental can be a guessing game for families with kids that need to accommodate car seats and extra space for luggage. With Turo, you get to choose the exact car you drive, rather than just choosing the class of vehicle. This allows you to find the correct seating arrangement, search for those extra features and get exactly what you need. They also have hosts who rent car seats if you're in a pinch, but we always recommend bringing your own car seats so you know they haven't been in a prior accident. Check out our other articles on traveling with kids.
6. Car Insurance with Turo
If you have car insurance call them in advance of booking a Turo to confirm whether you'll have full coverage carryover while driving a vehicle from Turo. Our insurance confirmed it was covered. If in the past you may have relied on your credit cards' collision damage waiver protection this should be verified before booking a Turo. Turo considers itself a peer-to-peer car-sharing platform, and credit card insurance policies usually only cover rentals from commercial car rental agencies. Turo does also offer insurance options, but this can be declined if you confirm you're already covered by your existing insurance.
7. Have fun with Turo's Luxury Vehicles
If you can dream it, most likely it's available on Turo. Everything from camper vans, ultra-luxury, electric vehicles to 4×4 off-road options. Turo makes renting a vehicle fun again! Pick something new you don't drive every day or drive the same car you know and love and would never find through a traditional rental. Often you can rent a much nicer vehicle through Turo than you'll get with a traditional car rental for the same cost or less. Make a birthday, big trip, or gift extra special by renting a luxury vehicle.
8. 24/7 Turo Support
If you happen to have any issues with the condition of the vehicle upon pickup or while on the road they recommend you contact Turo support, which is available 24/7 and can be found here.
Turo also provides 24-hour roadside assistance if you purchased a protection plan when booking the car. Having direct access to the host for questions or any issues that come up is also beneficial over waiting on hold with a car rental customer service.
Pro-tips for Booking a Turo
Taking your Turo rental outside the US
You can drive anywhere within the country where the trip originated as long as the host of the vehicle doesn't state otherwise. If you reserve a car in the US or Canada, you may drive across the US-Canadian border, but you may not drive into Mexico.
Turo help center gives more info on this for other countries. It's best to communicate your plans after booking with the host so there's no miscommunication.
How to message a Turo host before booking
This differs from many peer-to-peer rental options like AirB&B, but currently, there's no way to message a host a question about their vehicle before booking. You must submit a booking request before you can contact a host. If your decision to book a trip depends on an answer to a question, check first to make sure it's a good cancelation policy. Then proceed with submitting a trip booking request as this allows you to message the host. Send a message to the host and ask them to answer your question before accepting the booking request. If the answer is not to your liking and they confirmed the booking, it can be canceled for a full refund.
Rent a Hybrid or Electric to Save on Gas
Turo offers many more hybrid and electric vehicle options than traditional car rental companies. Paying a little more upfront in rental costs can help save in the end on the cost of gas.
Lastly, Turo is a great option if you're looking for a lower-cost alternative to a traditional car rental for travel or are looking for a car-sharing option near you. Reading reviews, comparing costs, and understanding the fine print will help ensure a great trip. We've found that most Turo hosts work hard to ensure guests have a great experience. Reviews are a big part of the peer-to-peer sharing experience so make sure to review your host and they will review you as well.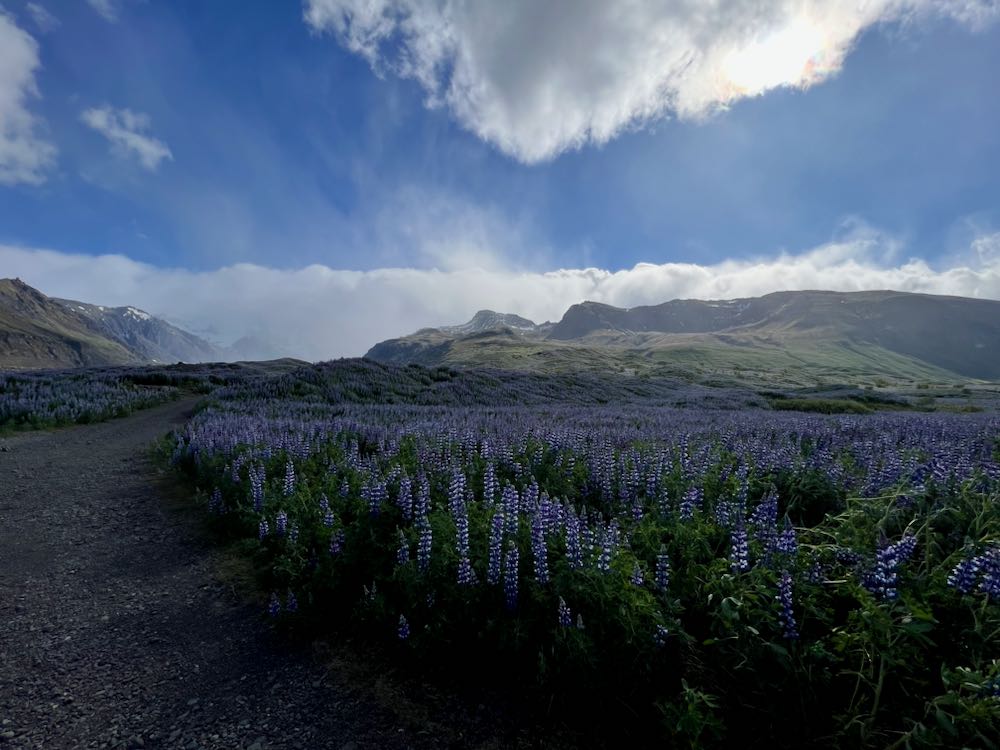 Protect your investment.
Travel now comes with such unpredictability that it's important to protect your investment. Get quotes from the most reputable travel insurance providers all in one place.